Get 4 of my "finisher" workout programs, a total of more than 100 finisher workouts, for FREE.
As well, my "30 Sled Finishers" is not available for sale yet…but you can get your copy of that too!  (The only way you can get it is through this offer. 🙂 )
My friend Mike Whitfield was the first guy I know to coin the term "finisher" as a workout.  He should know!  Mike has lost over 100 lbs and changed his life completely.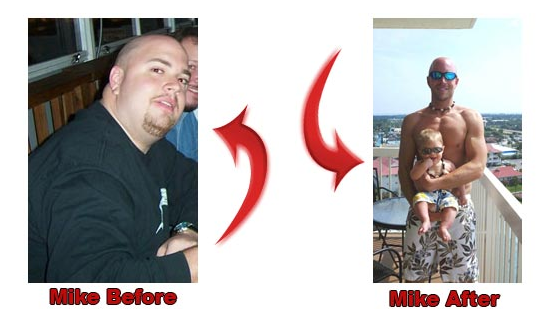 Since then, Mike has become the leader in the finisher workouts.
He has just released his "Workout Finishers 2.0" and it's on sale until Thursday at midnight.
Here is how you can get 4 of my finishers FREE,
plus get Mike's amazing "Workout Finishers 2.0" program:
Step 1 = Click HERE to go to Mike's "Workout Finishers 2.0" Page
Step 2 = Invest in a copy
Step 3 = Email me at robkingfitness@gmail.com with your clickbank ID
Step 4 = I will personally e-mail you the 4 finishers below for FREE.
Go do it now and you will have enough finisher workouts to kick your butt for a LONG TIME!
Comments
comments