"I will start tomorrow"
How often have you heard this?
Let's do one better, how often have YOU said this?
I am guilty of this as well, we all are.
But if everyone jumped off a cliff would you?
My guess is no.
Then ask yourself this,
"What are YOU Waiting For?"
The Perfect Time?
More Money?
Less Stress?
Keep waiting, it will never happen.
But then you can always TALK about what you are going to do.  I love people that talk all day long, then go to a job they hate, do things they don't want to do, and envy and TALK about the people that are doing it.
Life is easy when your on the side lines
You know those people, they have the best plans, the best ideas, but they can't do it right now.
"I will start tomorrow"
Sure.
You are where you are right now because of CHOICES you made.  Some good, some bad, but all by CHOICE.
Here is something I want you to do.  Whatever you have been THINKING about for the last 2 weeks I want you to DO IT.
Don't think about it.
Don't stress over it.
Don't analyze it.
DON'T TALK ABOUT IT.
DO IT.
You are not special, you are no different than anyone else.
You have CHOICE and it's UP TO YOU TO DO IT.
Want to Write A Book?  DO IT
Want to join yoga? DO IT
Want to ask out the one person at the gym you have been looking at for weeks? DO IT
Want to do your first Body Building or Figure Show? DO IT
Want to back pack across Europe? DO IT
Want to Start A Business?  DO IT
Whatever it is DO IT.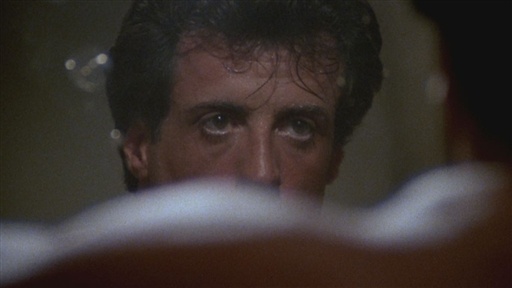 Your brain will come back with 1000 reasons why you SHOULDN'T.  Why you should do it later, or think about it, or start tomorrow.
What did you SAY yesterday you would do today?
Today is here.
This life isn't a trial run.
Yesterday You Said Tomorrow.
One of my favorite movie quotes of all time sums this up.
"There Is NO Tomorrow Rock" – Apollo Creed
Comments
comments