My friend Mike Whitfield is launching his Workout Finishers 2.0 this week.
It's been all over Facebook and email for a good reason, it WORKS.
Finishers are simply body weight workouts, you can do anytime, anyplace, anywhere that are scientifically proven to burn fat and build muscle.
We changed our "cardio" component at HWTC last year to Finishers, Ladders, and sled work and ALL our clients got better results in LESS TIME.
Keep in mind at my gym we have NO CARDIO MACHINES.
You can get 93 of my Finisher Workouts FREE when you invest in Workout Finishers 2.0.
All 3 Finisher Programs are READY TO GO (The Tight Assets Finisher is BRAND NEW :P)
Its simple
Step 1. Go HERE and invest in Workout Finishers 2.0 (It's on sale until Friday)
Step 2. Get the Clickbank Receipt
Step 3. Email me personally at robkingfitness@gmail.com the receipt #
Step 4. Check your email and I will send you 3 Finisher Workouts no charge 🙂
PLUS the first 50 that send the click bank receipt I will throw in ANOTHER
free bonus at no charge 🙂
This is Mikey Whitfield he has lost over 100 lbs so far.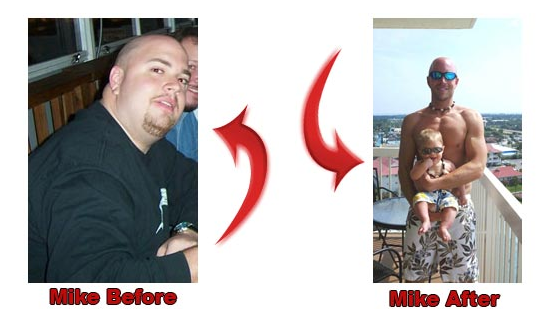 These workouts are awesome, fun, and they work.
The finishers workouts can be done anywhere, with no equipment and you will have these for LIFE.
With the workouts from me as a bonus and Mike's Finishers you will have over 200 workouts!
Grab Workout Finishers 2.0  (And 93 Free Workouts From Rob)  <==== Click Here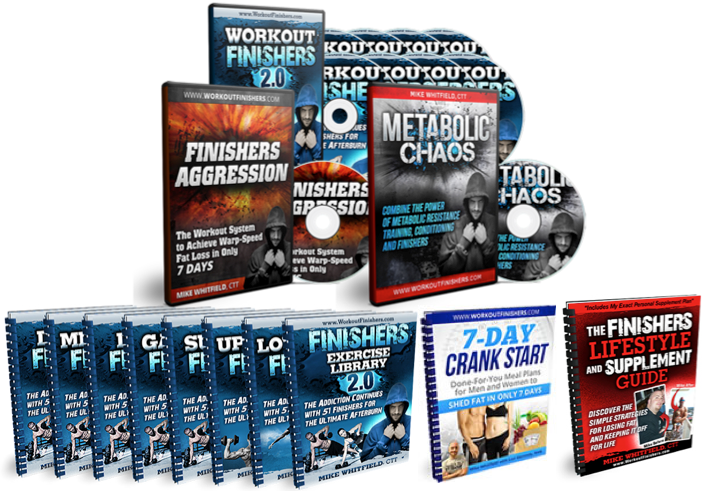 Comments
comments